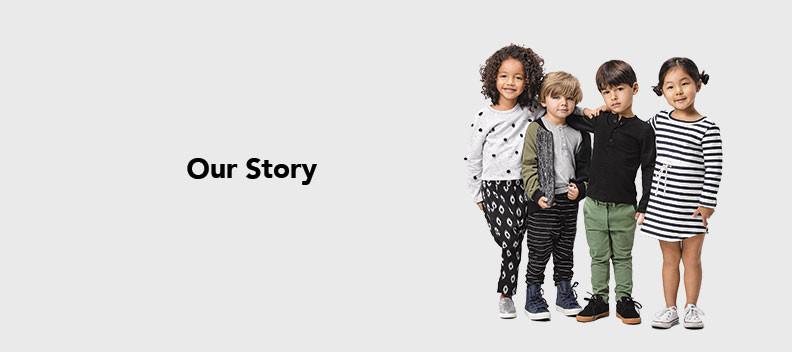 Beru is an ethically made children's clothing company locally-crafting soft, durable styles for kids. All of our limited-quantity garments are created in partner factories in downtown Los Angeles using sustainable methods and materials. We are committed to having a zero waste output, to reduce the amount of waste produced by the fashion industry. Our acutely close connection to the supply chain allows us to produce beautiful, original clothing consciously. We aim to inspire and uphold pure, positive practices that propel fashion forward without leaving any footprints.
Our Materials
Beru is focused on sustainability from the ground up, making use of only deadstock fabrics and organic, traceable cotton. We know exactly where the cotton in our fibers is grown, and by whom. 
Our Factories
We spent time seeking out the best factories in our local DTLA community who implement sustainable practices. We know the facilities, we visit them often, and we've built a strong relationship with the owners, garment workers and seamstresses--all of whom are paid above minimum wage, rather than 'per garment', as is industry standard.
Our Clothing: #MadeRIGHTinLA
Beru does not cut corners for the sake of costs. We take our time searching through thousands of rolls of leftover fabrics to upcycle into our speciality deadstock garments. The fashion industry is the second largest offender of waste, and we are committed to producing responsibly and not creating any more. To combat our nation's propensity for overconsumption, we produce in limited quantities, which also means not overwhelming our garment workers.