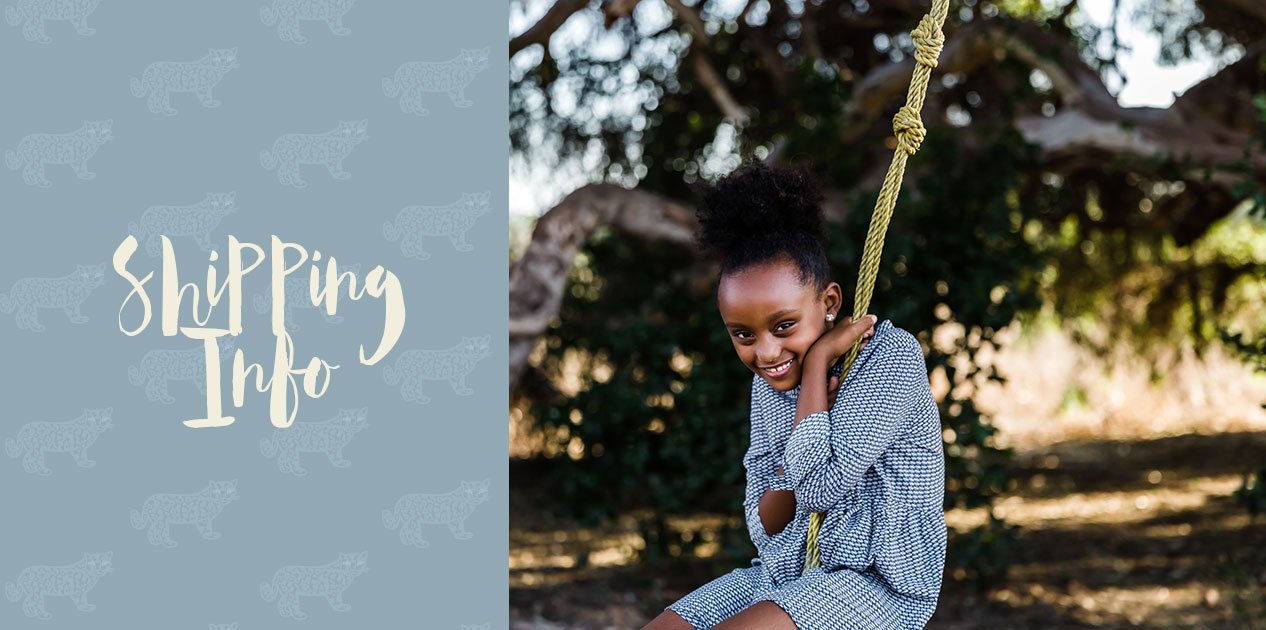 Beru Kids offer all our US-based customers domestic ground shipping rates, a 2-3 day USPS priority shipping rate and overnight express. Priority and overnight express can only be guaranteed for Monday thru Friday deliveries. 
Any order placed in the US for purchases exceeding $100.00 will received free domestic ground shipping. 
For our international customer we offer international first class shipping. International orders can take up to 10-14 days for delivery depending on your country's Customs office procedures. Beru Kids is not responsible for tracking your purchase once it has left the US and we suggest that you check with your Customs office regarding duties and tariffs.
If you have any questions regarding shipping that are not listed here, please contact us at [email protected] or send us a note in the form provided.