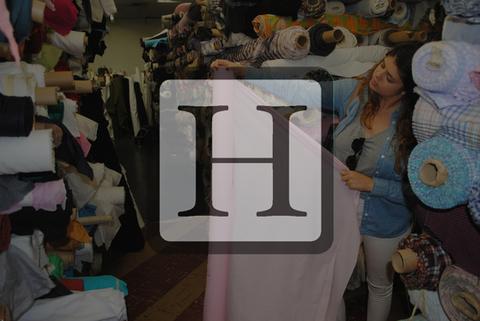 Huffington Post // How This 27 Year Old Female Entrepreneur Made "Made in LA" Happen
When I first sat down across from Sofia Melograno in the fall of 2014 at a coffee shop in downtown Manhattan, she was the third young designer I'd met that week. Like the others, she was just starting out and wanted to source ethically. Often times, many of the designers' ideas don't pan out and our conversations consulting on their sourcing and marketing peter out. But Sofia was different.
---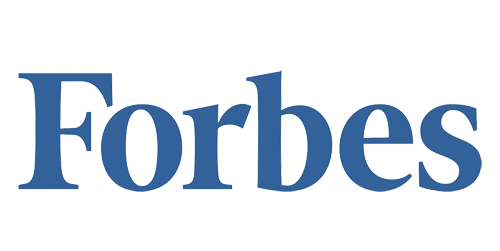 How The Millennial Behind This Eco-friendly Fashion Startup Became An Accidental Entrepreneur
---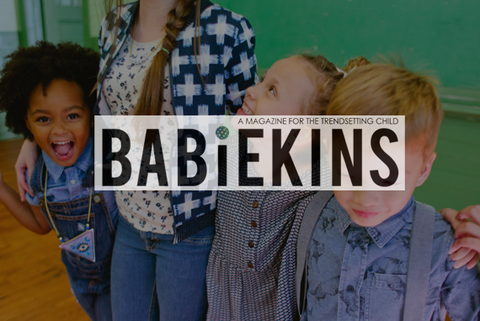 Babiekins // Cane Creek School
Babiekins features Beru Kids in their ongoing photo essay series, Travelkins.
---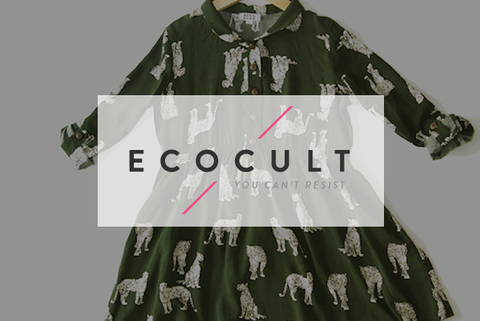 Ecocult // Sustainable and Ethical Gift Guide: Babies & Kids
---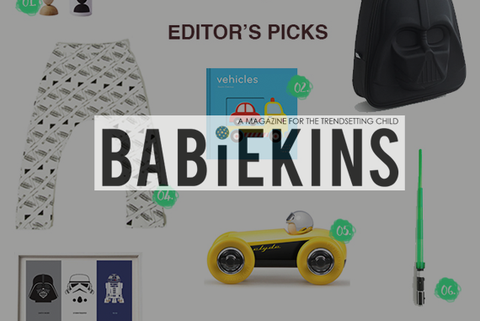 Babiekins // For The Boys
---
Hooligans' Style // Beru Kids
---
Bianca & Atalie: Mommy-Daughter Dates, FEATURING BERU KIDS
---

Earnshaw's // Beru Kids
Fresh Finds: March 2016 
It's not easy being green -- but it's certainly worth it according to Beru Kids Founder, Sofia Melograno. The brand exclusively sources deadstock materials while manufacturing out of a local factory in Los Angeles. In addition to its eco-friendly ethos, Melograno also donates 10 percent of the brand's profits to organizations with a focus on children's eduction and activities. The first collection debuted at NY NOW in January, filled with vibrant  textiles inspired by sub-Saharan Africa, saturated hues, and...


Stroller Traffic // Beru Kids
---
LA RACKED // LA's Latest Kid's Line is Super Sweet and Sustainable
---
Ziwira Magazine // Be Wild. Be Good. Beru.
---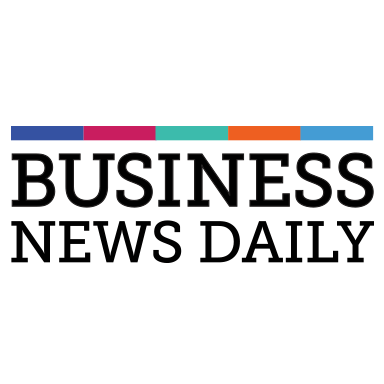 Business News Daily // Fashion Founder Talks Sustainability in a Wasteful Industry
---
The Examiner // Be Wild, Be Free, Beru
---
Naked Magazine // Slow Fashion for Kids
---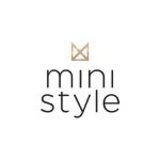 Mini Style Blog // Beru Kids
---
LA Racked // Five Ways to Cultivate a More Conscious Closet
---

Eco-Chic
---

Local Threads
---

Mini Maven Magazine: Summer Breeze, July 2016
---
Mic. // Looking for Eco-Friendly, Ethical Clothing? Check Out These 10 Companies
---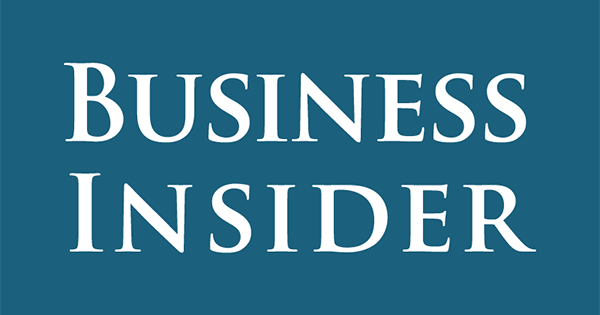 Business Insider // These brands are capitalizing on the fashion industry's trash
---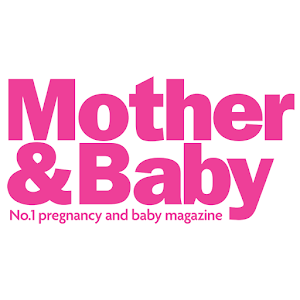 Mother & Baby // Style Tracker for Kids: Salvaged Style
---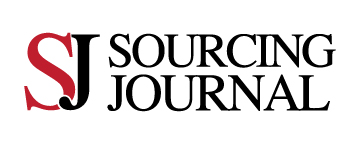 Beru Kids Raises the Bar for Cute Sustainable Apparel
---