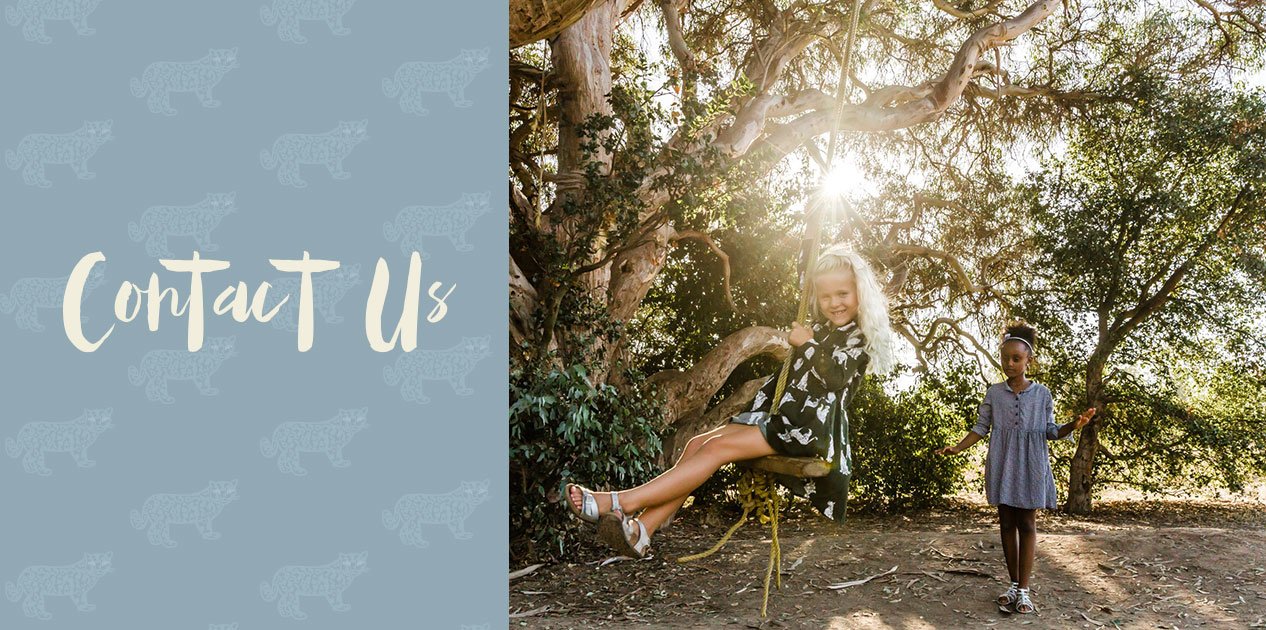 Beru Kids General Inquiries // [email protected]
Wholesale Inquiries: 
All print and online media // editorial inquiries please contact us at [email protected]
Are you a blogger who would like to review our kidswear collection? Submit your request and specify which of our designs you're interested in and provide a link to your blog.
Our regular operating hours are Monday thru Friday, 9AM to 6PM PST (Pacific Standard Time). We are closed weekends and all US holidays. Online orders can be processed 24/7 and will be shipping the following business day. For additional information regarding our shipping policies, go to our Shipping Info page on this website.
Product or current collection questions please refer to our Customer Service page. For all inquiries regarding our returns and exchange policy, please visit our Returns & Exchange page. 
BERU KIDS Office
5176 Santa Monica Blvd, Los Angeles 90029