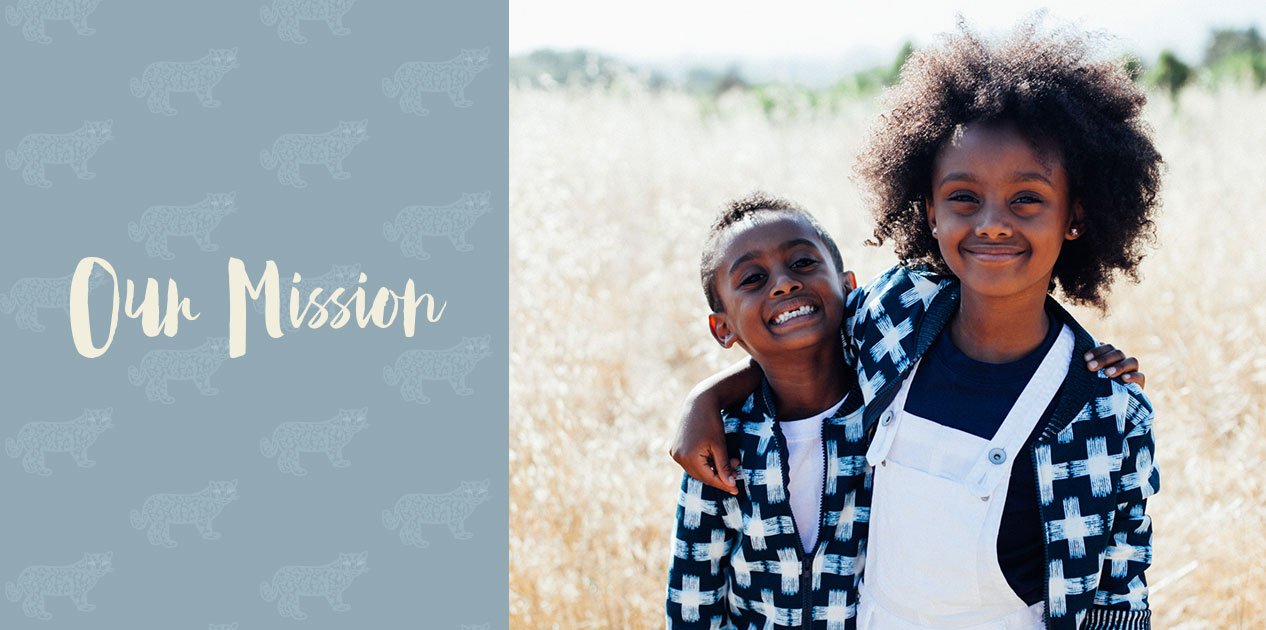 Our mission from day one was to not only create unique, quality kidswear but to also support organizations making a substantial difference in the lives of kids around the world. We believe all kids, regardless of race, gender, religion, or country of origin, should have the same opportunities and the right to just be kids. Unfortunately, that's not the case in many parts of our world.
We're doing what we can to contribute to established organizations that focus their projects on children's education and extracurricular activities in our local community. 10% of profits from every Beru sale are donated to worthy causes that are doing just this.
Keep an eye on us as we grow as we hope to expand to other regions and places. Reach out to learn more about the specific organizations we donate to, and our giving plan.